DEFFORD & BESFORD PARISH COUNCIL
MILLENNIUM GREEN – NEW HOMES BONUS/s106 EXPENDITURE
The New Homes Bonus Scheme is now drawing to a close, and any unallocated monies, as of 31st March 2021, will be removed from the current allocated parish fund, into a much larger Community Legacy Grant Fund for any parish in Wychavon to access.
Defford & Besford has £8,273 of New Homes Bonus and an additional £6,801 of s106 monies. The s106 fund has been specifically allocated with specific criteria that this must be spent to 'enhance public open space'. It was agreed at our November / December meetings that these two pots of money be combined (£15,074) and used to enhance the facilities at the Millennium Green with a climbing frame and 2 x picnic tables with wheelchair access. The tables to be made from re-cycled materials. The cost of the climbing frame is £13,495 (plus VAT) which includes installation costs. The tables are £438 (plus VAT) with installation costs to be added.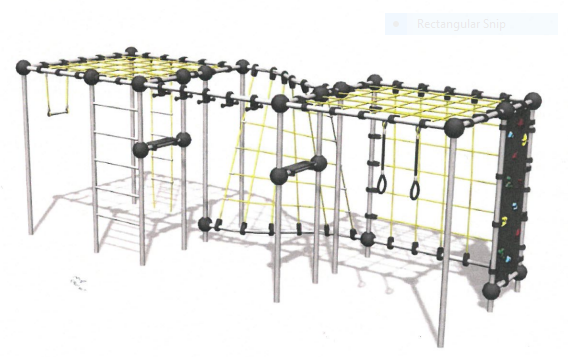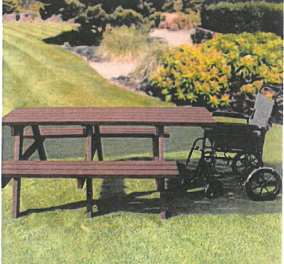 There is a consultation process (regarding the NHB element of funds) which the parish council needs to follow before we move on the next stage of putting the application together.
Please can you advise the parish council by the end of 25th January 2021 if you have any objections to this use of the New Homes Bonus, or if you think there could be a better way of spending it. It should be remembered that the protocol and criteria for access to the money is limited with strict guidelines and there are certain restrictions on what it can or can't be used for. More information can be found on the Wychavon District Council website:
https://www.wychavon.gov.uk/community-and-living/new-homes-bonus
It is equally important for us to know if you support the project proposal as feedback, for or against, is vital in providing evidence of a full consultation and support from within the local community – this can include the local school, businesses and other organisations within the villages, so please contact the clerk with any comment you would like to make.
clerk@defford-besfordparishcouncil.co.uk or deffordclerk@yahoo.com (01386 552233)
Regards
Lynne Yapp – Clerk to Defford & Besford Parish Council (21st December 2020)